Christopher & Amber Finley
Hello, my name is Chris. With my beautiful wife Amber, we own 207bounce. I was born and raised on Peaks Island, Maine, located on Casco Bay. Amber was born and raised in Hollis Maine. When I was in seventh grade, my parents moved us to Standish and enrolled me into SAD 6. That is where I met Amber. Once I met her I knew I loved her! After high school we stayed in Standish where we had our first child Elise, now 12 and our second child Logan now 8. We spend most of our time on Sebago Lake in the summer when not working! Our children are very active with cheering, soccer, softball and basketball. Amber and myself are very active in the community, from school events to charties, which help provide heating assistance to all local schools from Standish to Windham, Portland, and so much more. We believe in giving back to our community in every single way we possibly can. We truly love life and our goal is to provide Premier bounce house and party rentals in Maine at the most affordable cost.
Contact Us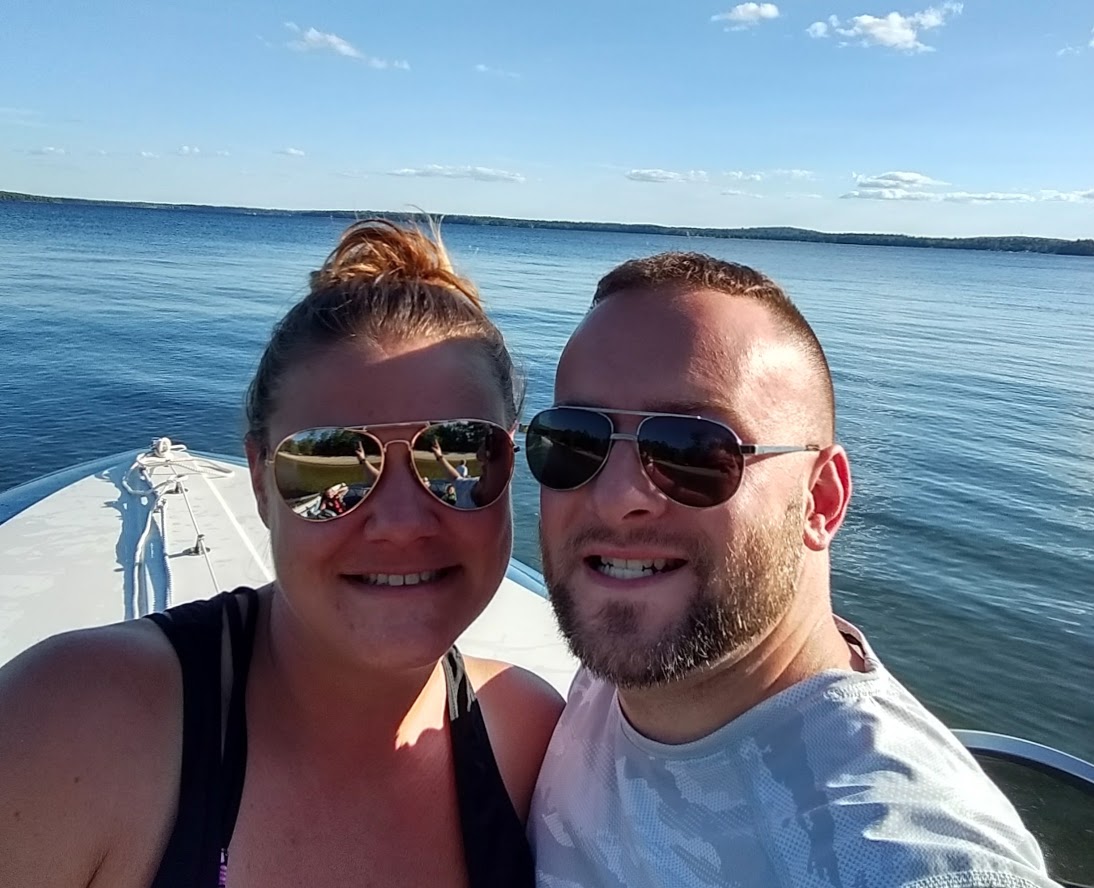 Robert & Tina Finley
Tina & Bob where born and raised in Maine and love hanging with their many grandchildren and children. They always enjoy a good meal and love traveling up and down the Maine coast looking for new adventures and hidden food spots! They both work at our indoor facility and are very friendly and welcoming, so come on down and say Hi!
Contact Us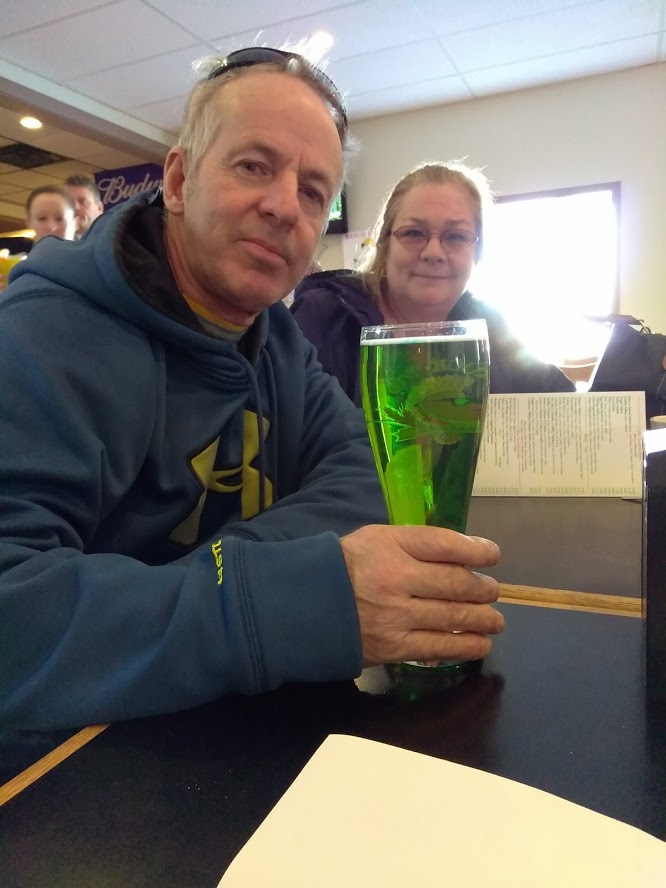 We would like to welcome you to our family! When you rent a Bounce House from us, you can feel the difference from the quality of the bounce house, tent, table, chair or any other product we offer! From the cleanliness of each rental or in the pride our family takes in the delivery of each bounce house, or when you enter our indoor facility your always are greeted with a smile and a hello! When you leave you will see how different we are from any other indoor adventure park. We are truly the gold standard in the Bounce House rental delivery and service in Maine. We pioneered the delivery and set up system, making it affordable for each and every person that is looking for a rental, to be able to afford one and have that rental delivered and set up with nothing but the best professional service in the industry doing so. Take comfort in knowing we are the best! We are always making changes that will make your experience better, safer and always a cut above the rest. Even our competitor uses or recommends us, knowing their customers will get the best service and price on a bounce house rental in Maine. Thank you for taking your time and doing your research, it will pay off as you have found the best!